Special Offer Just for You!
Invest in a solution, gain an Industry Partner!
​We know that defeating package chaos has been a central focus for apartment communities across the country. On average, property staff spends five minutes per package accepting, logging, storing, and delivering. The Package Concierge® smart package solutions are the perfect way to rethink your package management needs.
To help reduce the burden on property staff and ensure a positive ROI, we are offering you a special offer of 3-months free when you add our automated package solutions to your property. With Package Concierge®, you'll also get, 5-year warranty, cameras, and a dedicated support team. Let us partner with you to develop the perfect package management solution for your community!

"We love it! From day one, Package Concierge® has solved our package dilemma…and our residents have never been happier."
— Sara Y., Property Manager, Boston, MA
Some of our wonderful clients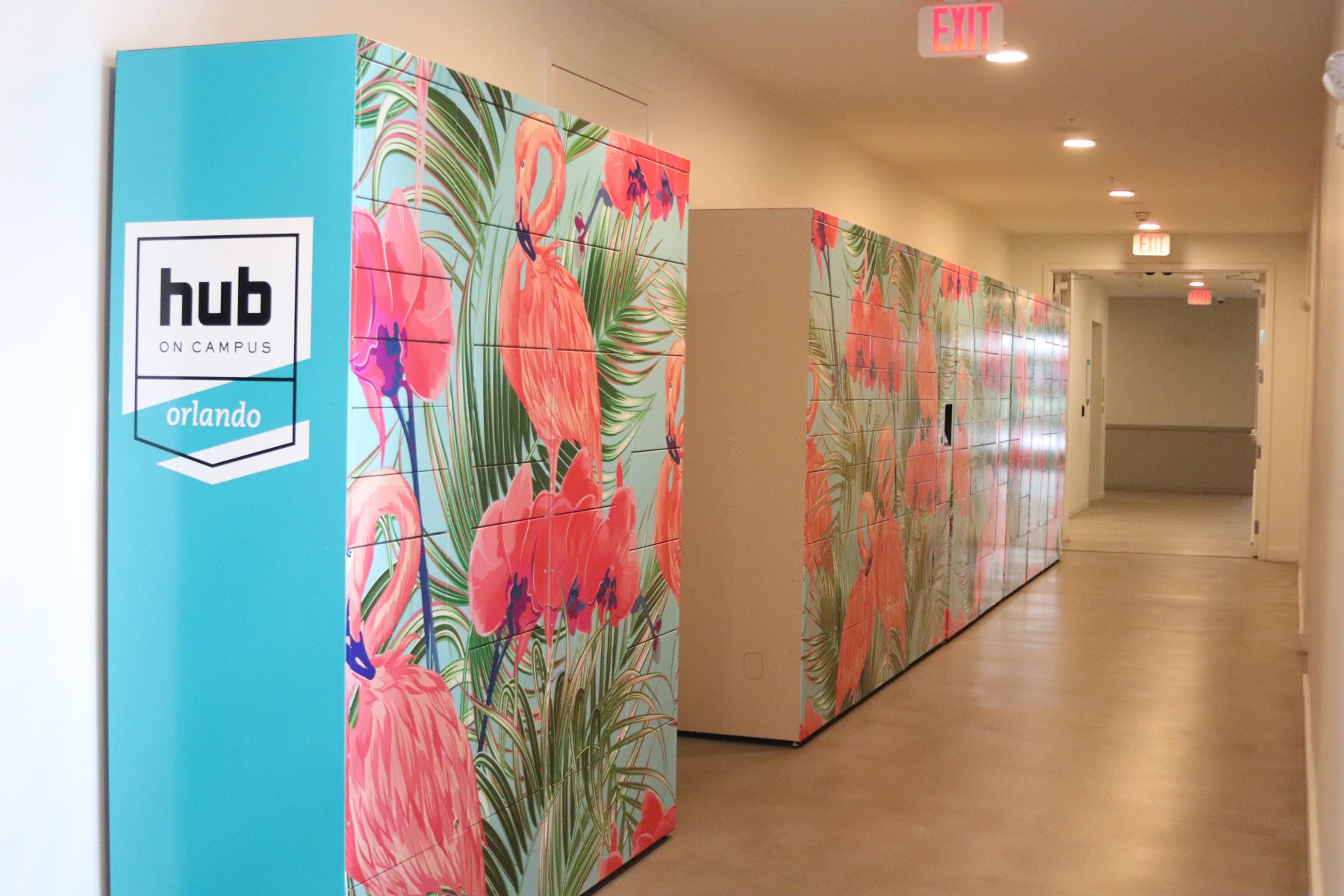 Designed to Integrate Easily with your Existing Systems
Utilizing our extensive experience, we've designed our software to provide you with a means to easily integrate, monitor, track, and report on all transactions.
Our mobile app enables you to reset pins, push notifications, monitor package activity and more, right from the palm of your hand!
The intuitive management portal provides plenty of reporting and tracking options; all supported by dedicated 24/7 customer service.
All Package Concierge® Lockers are each ETL Listed products which have been tested and certified by Intertek, providing additional peace of mind.
We are proud to be the first, and only US company in the industry to have all its locker systems thoroughly vetted to meet all UL Standards and be in full compliance with the National Electrical Code and National Fire Protection Association.
Indoor and Outdoor Solutions for any need
Request a Quote
Are you a property or business looking for more information about a Package Concierge® system to install at your location?
Please fill out the form below, and a representative will follow up with you shortly.