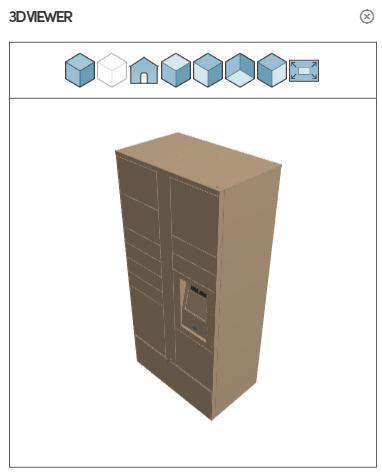 3D CAD Models
To help our customers further visualize our package locker products, we offer 3D Product Models for our free-standing models.  These models can be viewed in the browser on our Element Outdoor, Element Indoor and Express product pages.  Select a model, choose different colors, interact with the product from any angle.  It's that easy!
Augment Reality (AR) Models
We also offer the ability to view our products virtually in your location, through the power of augmented reality on your iOS device.  Wherever you see a product with a QR Code, scan the code using the Gibraltar AR App for iOS devices.  Place the full-scale product model in your location, walk around it, even interact with product features right on your screen.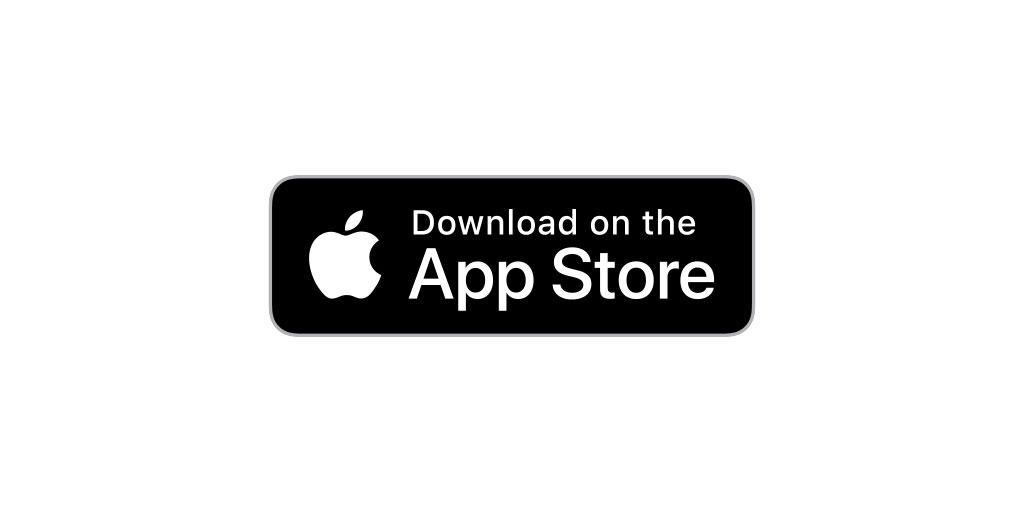 Request a Quote
Are you a property or business looking for more information about a Package Concierge® system to install at your location?
Please fill out the form below, and a representative will follow up with you shortly.