Secure solutions powered by smart technology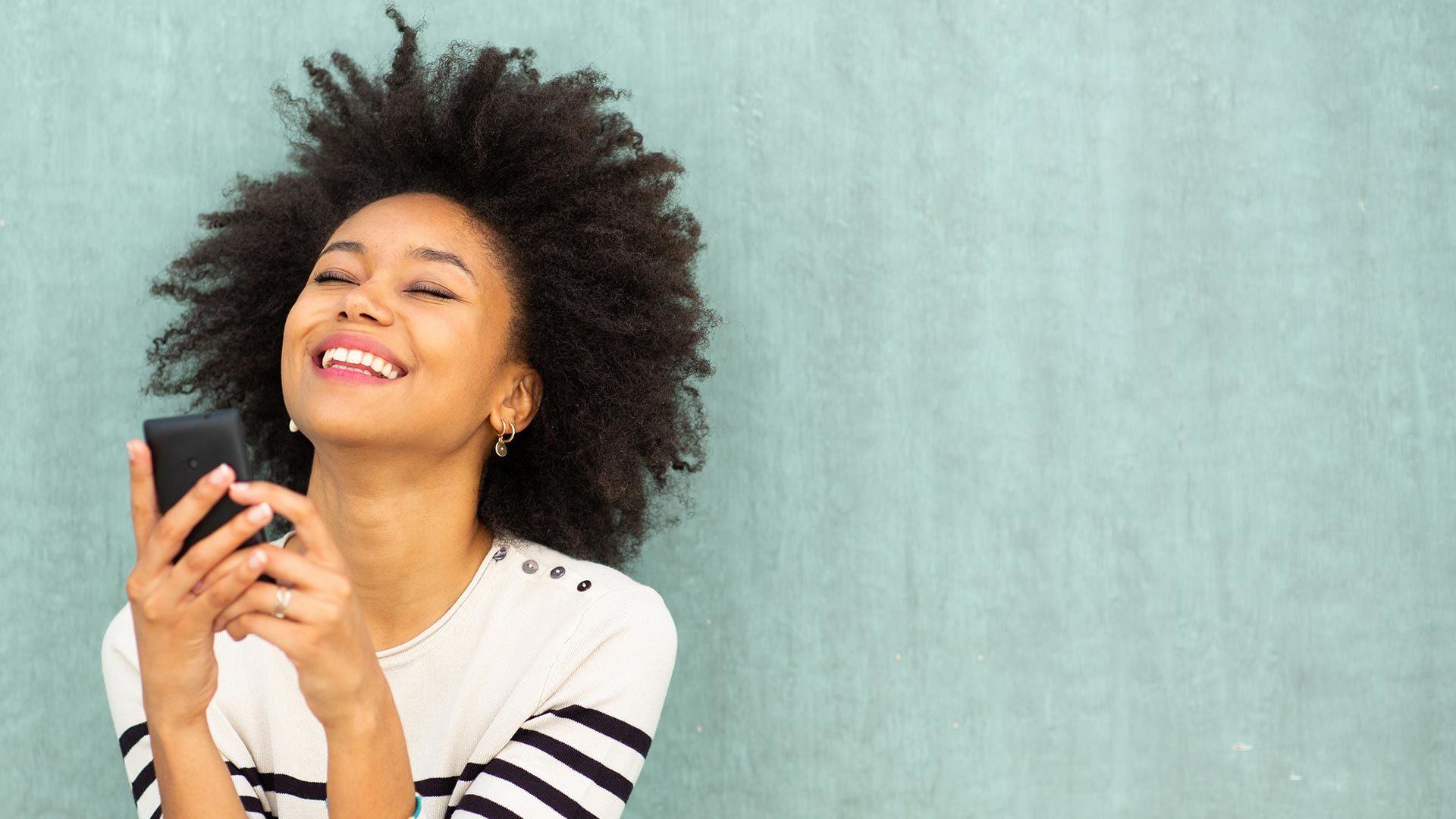 At Package Concierge® we're all in.
Founded by multifamily experts, we were the first in the US to provide smart technologies for package management solutions that are adaptable to all the 'spaces and places' where consumers intersect today.
With design, engineering, manufacturing, and support all in-house, our products are proudly created start to finish in America's Heartland. Backed by the industry's only 5-year warranty, we firmly stand behind our smart solutions.
Powered by smart technology, our automated locker systems and access-controlled Package Rooms are not only intutitive to use, but are an indispensable piece of your offering.
API Integration
Conveniently connect your existing user base with your chosen smart solution via our API integration to enhance your existing ecosystem
Security
Weather and break-in resistant automated locker systems, plus built-in and mounted camera solutions for unparalleled peace of mind
24/7 Support
Reliable 24/7 US-based customer support and a 5-year warranty provide that 'just in case' reinforcement
ETL Certified
The only automated locker systems that are 100% ETL certified for your safety, with no added cost to you
"We love it! From day one, Package Concierge® has solved our package dilemma…and our residents have never been happier."
— Sara Y., Property Manager, Boston, MA
Indoor and Outdoor Solutions for any need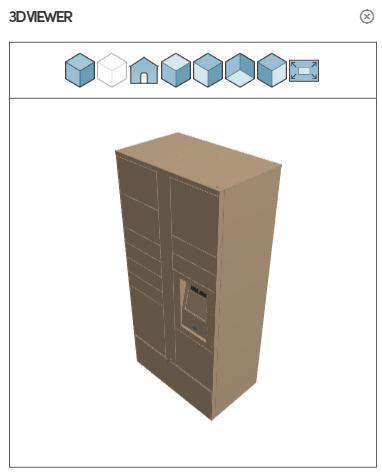 3D CAD Models
To help our customers further visualize our package locker products, we offer 3D Product Models for our free-standing models. These models can be viewed in the browser on our Element Outdoor, Element Indoor and Express product pages. Select a model, choose different colors, interact with the product from any angle. It's that easy!
Augment Reality (AR) Models
We also offer the ability to view our products virtually in your location, through the power of augmented reality on your iOS device.  Wherever you see a product with a QR Code, scan the code using the Gibraltar AR App for iOS devices.  Place the full-scale product model in your location, walk around it, even interact with product features right on your screen.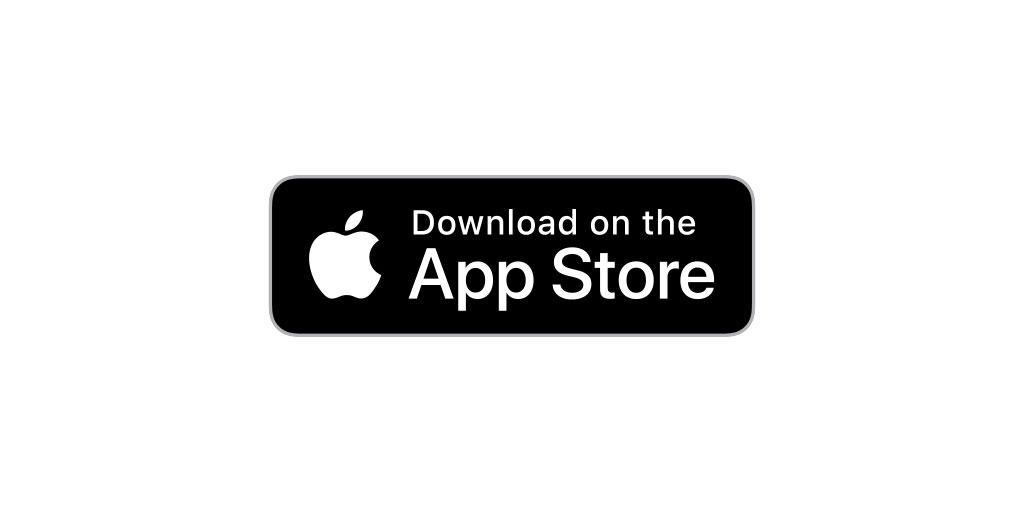 Built to last
All Package Concierge® products are designed, engineered, and manufactured in America's Heartland.
Give our do-it-yourself locker configurator a try to easily create a solution that fits your needs.
Some of our wonderful clients

It's not just about packages – that's only how it started.
From luxury multifamily apartment communities and traditional retailers, to public libraries and college campuses, Package Concierge® smart solutions can meet your needs of securely transferring items.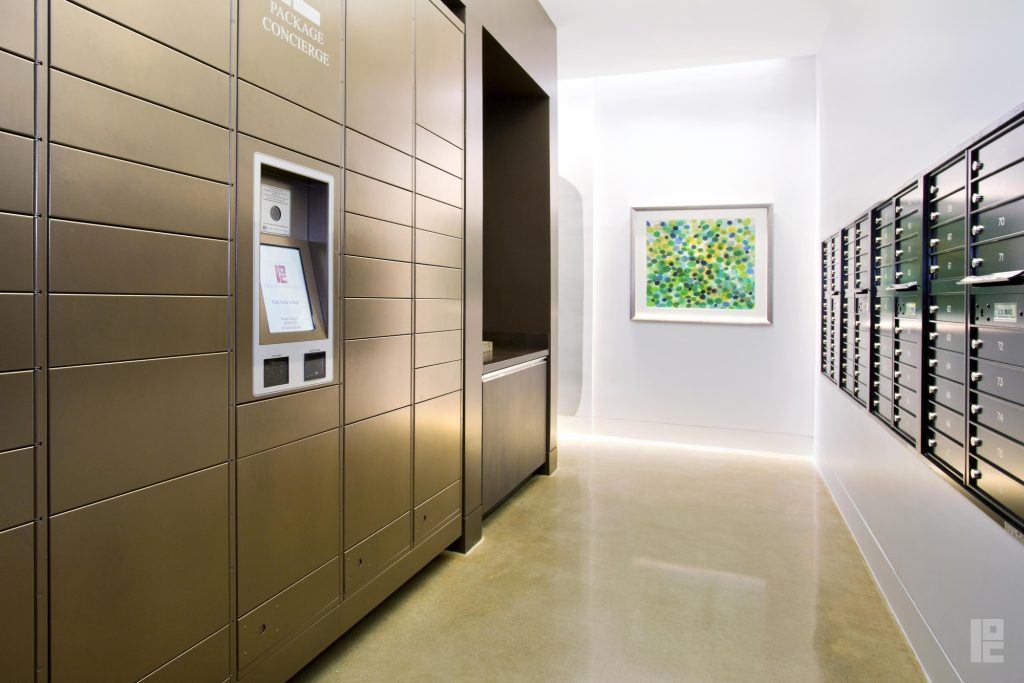 See Us In Action!
Check out our Package Concierge® installations from across the nation in our featured image gallery to gain inspiration on how you could include our automated package management solutions into your projects.
"

It's so easy!

Package Concierge® has taken the weight of package management off my shoulders."
— Customer Satisfaction Survey Respondent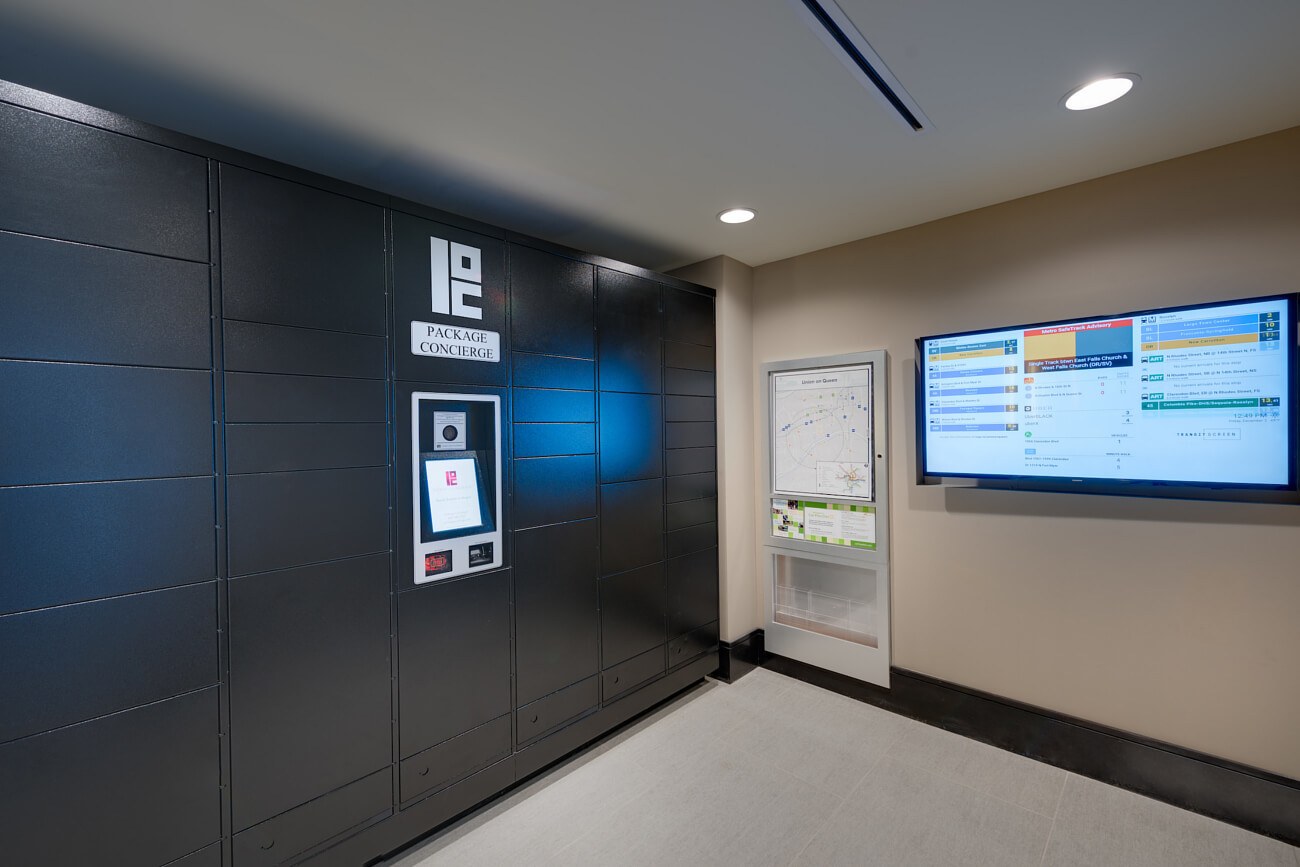 Designed to Integrate Easily with your Existing Systems
Utilizing our 25+ years experience, we've designed our software to provide you with a means to easily integrate, monitor, track, and report on all transactions.
Our industry unique mobile app enables you to reset pins, push notifications, monitor package activity and more, right from the palm of your hand!
The intuitive management portal provides plenty of reporting and tracking options; all supported by 24/7 customer service.

Purpose-Built Management Software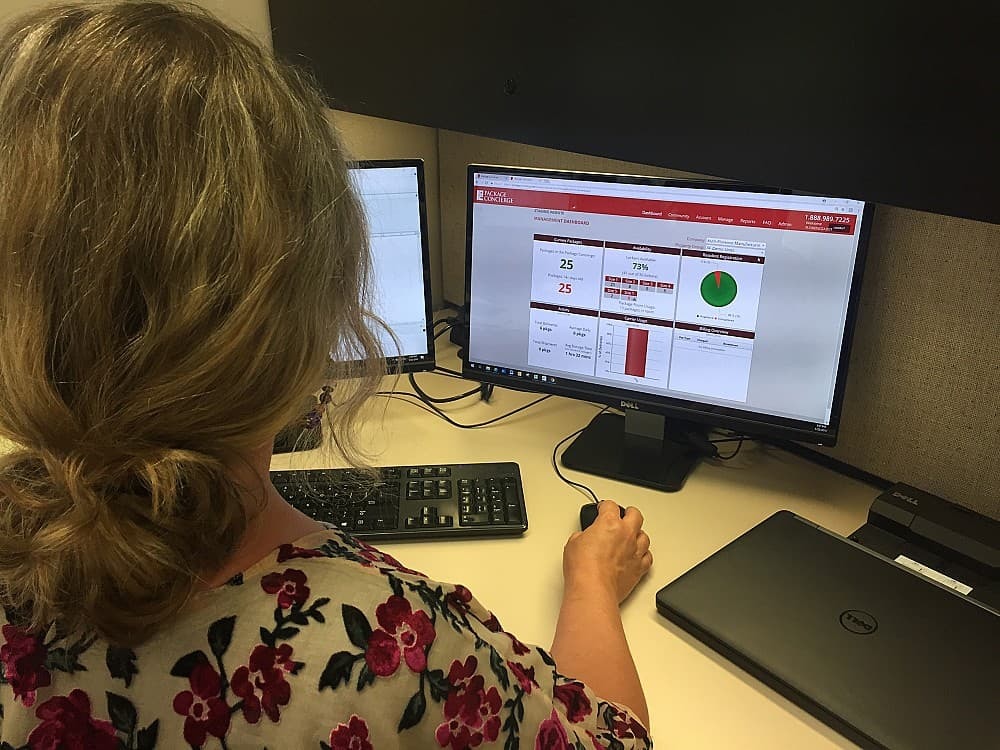 The Package Concierge® proprietary cloud-based software is specifically designed with the user in mind while providing robust management performance tracking. See system health in real time, run various reports, manage users, contact support, and much, much more!
Customization
Looking for something a little out of the ordinary? Easily customize your installation by picking and choosing which smart locker modules fit your needs and then finish it off with a custom wrap to accentuate your brand. Give our do-it-yourself Configurator a try and customize a system that is right for you!
Insights from Package Concierge®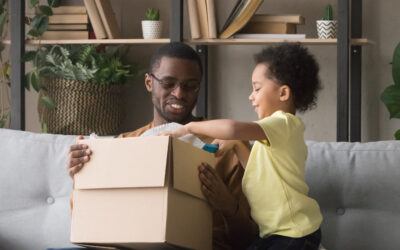 Once upon a time, it used to be that residents only received packages on special occasions…far away relatives sending...
Resident Support
Are you a resident needing help with your Package Concierge® system? Our U.S. based support center is ready to lend a hand!
Request a Sales Quote
Are you a property or business looking for more information about a Package Concierge® system to install at your location? Please fill out the form below, and a representative will follow up with you shortly.