Self-Serve Package Rooms and Automated Smart Locker Systems
Package Concierge® collaborates with customers to understand and address their evolving needs. This allows us to deliver the highest quality package management solutions that optimize operations and enhance user experiences across industries.
A carrier agnostic solution, Package Concierge® products are designed, engineered, and built in the U.S.A. and are powered by user-friendly proprietary software to deliver on security, design, and functionality.

How Package Concierge® Works
Our automated package delivery solutions simplify your customer's package delivery and pickup process into four easy steps:
Step 1. Resident places online order using their existing residential mailing address
Step 2. Package is delivered into the locker system by the shipper selected carrier
Step 3. Resident receives a notification that their package is ready for pick-up
Step 4. Resident retrieves package from the system using the barcode in the notification or app
"We love it! From day one, Package Concierge has solved our package dilemma…and our residents have never been happier."
— Sara Y., Property Manager, Boston, MA
Indoor and Outdoor Solutions for any need
| | | | |
| --- | --- | --- | --- |
| | Premier | Express | Element |
| Built-in Still Camera | | | |
| Proprietary Latch System | | | |
| ETL Certified | | | |
| Dry Cleaning Modules Available | | | |
| Maintenance Access Panel | | | |
| Uninterrupted Power Supply | | | |
| Single Column Module | | | |
| Modular System | | | |
| Leveling Feet | | | |
| Weather Resistant | | | |
| Asphalt Mounting Option | | | |
| Site Configurable | | | |
Product Downloads to assist your project planning
All Package Concierge® Lockers are each ETL Listed products which have been tested and certified by Intertek, providing additional peace of mind.
We are proud to be the first, and only US company in the industry to have all its locker systems thoroughly vetted to meet all UL Standards and be in full compliance with the National Electrical Code and National Fire Protection Association.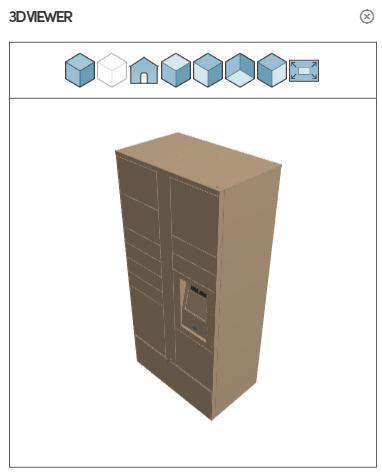 3D CAD Models
To help our customers further visualize our package locker products, we offer 3D Product Models for our free-standing models. These models can be viewed in the browser on our Element Outdoor, Element Indoor and Express product pages. Select a model, choose different colors, interact with the product from any angle. It's that easy!
Augment Reality (AR) Models
We also offer the ability to view our products virtually in your location, through the power of augmented reality on your iOS device.  Wherever you see a product with a QR Code, scan the code using the Gibraltar AR App for iOS devices.  Place the full-scale product model in your location, walk around it, even interact with product features right on your screen.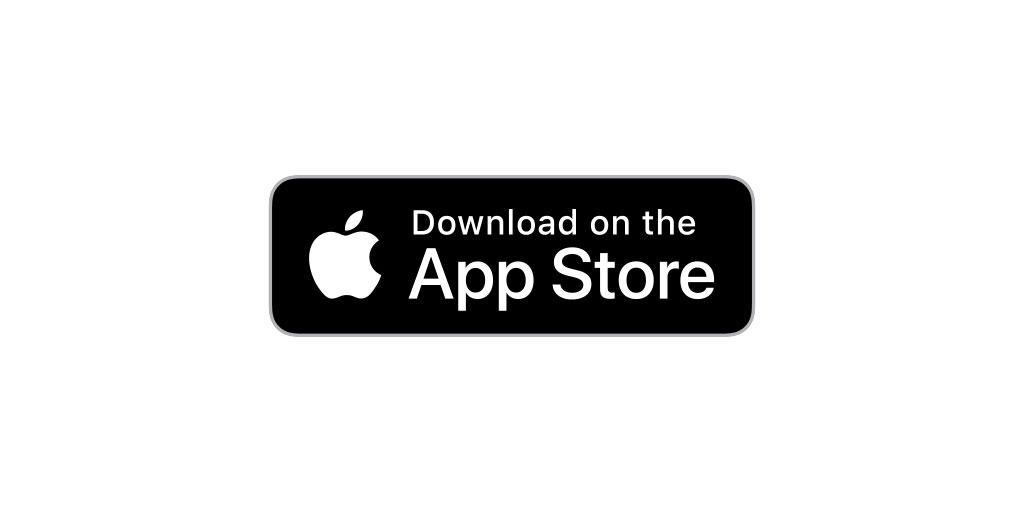 Let's face it, residents are pretty obsessive about their packages – but so are we!
Our product experts stand ready to assist you in selecting the right configuration for your setting, facilitating your installation, and helping you integrate this automated package management solution into your system operation.
Designed to Integrate Easily with your Existing Systems
Utilizing our extensive experience, we've designed our software to provide you with a means to easily integrate, monitor, track, and report on all transactions.
Our mobile app enables you to reset pins, push notifications, monitor package activity, and more, right from the palm of your hand!
The intuitive management portal provides plenty of reporting and tracking options; all supported by dedicated 24/7 customer service.
Insights from Package Concierge®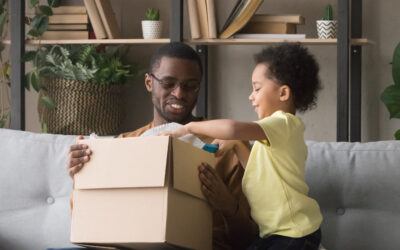 Once upon a time, it used to be that residents only received packages on special occasions…far away relatives sending...
Resident Support
Are you a resident needing help with your Package Concierge® system? Our U.S. based support center is ready to lend a hand!
Request a Sales Quote
Are you a property or business looking for more information about a Package Concierge® system to install at your location? Please fill out the form below, and a representative will follow up with you shortly.