Improve resident satisfaction and staff efficiency with ease
Let's face it, residents order a lot of items online! The average community is receiving 80+ packages per day, meaning your staff is spending more time on package management than on property management.
The Package Concierge® apartment package locker series is the perfect way to bring order to this chaos. Let your team get back to business while letting our smart locker systems and access-controlled Package Rooms obsess over keeping resident packages secure and available 24/7.

Some of our wonderful clients
How Package Concierge®Works
A carrier agnostic solution, Package Concierge® products are powered by user-friendly proprietary software to deliver on security, design, and functionality.
Providing secure, convenient 24/7 access, our smart apartment locker solutions simplify your residents' experience into four easy steps:
Step 1. Resident places online order using their existing residential mailing address
Step 2. Package is delivered into the locker system by the shipper selected carrier
Step 3. Resident receives a notification that their package is ready for pick-up
Step 4. Resident retrieves package from the system using the barcode in the notification or app
One Size Does Not Fit All
We understand that not all properties are alike, and we are proud to offer a complete collection of automated Package Concierge® products that can be customized for any community size or need. Choose from the indoor package lockers – Express, Premier, or from our indoor / outdoor package locker – Element. Then, add a smart access-controlled Package Room system to ensure 100% acceptance of the package deliveries in your community.
Because quality matters, all Package Concierge® products are made to order; providing you a flexible and customizable package management solution. Choose from a wide range of smart apartment package locker sizes, colors, and software enhancements to complement your community's aesthetic.
In a hurry? No problem! With fast lead times and a national network of certified installers, we can get you up and running in no time!
"We love it! From day one, Package Concierge
®

has solved our package dilemma…and our residents have never been happier."
— Sara Y., Property Manager, Boston, MA
Smart Locker Systems and Access-Controlled Package Rooms for Multifamily Communities
All Package Concierge® Smart Lockers are each ETL Listed products which have been tested and certified by Intertek, providing additional peace of mind.
We are proud to be the first, and only US company in the industry to have all our smart locker systems thoroughly vetted to meet all UL Standards and be in full compliance with the National Electrical Code and National Fire Protection Association.
Let's face it, residents are pretty obsessive about their packages – but so are we!
Our product experts stand ready to assist you in selecting the right configuration for your setting, facilitating your installation, and helping you integrate this automated package management solution into your system operation.
NAA Member Special Offer
Are you and your property a member of the National Apartment Association? As a supplier partner of the Association, we are proud to support the organization and want to offer you something special. Click here to see our latest offer.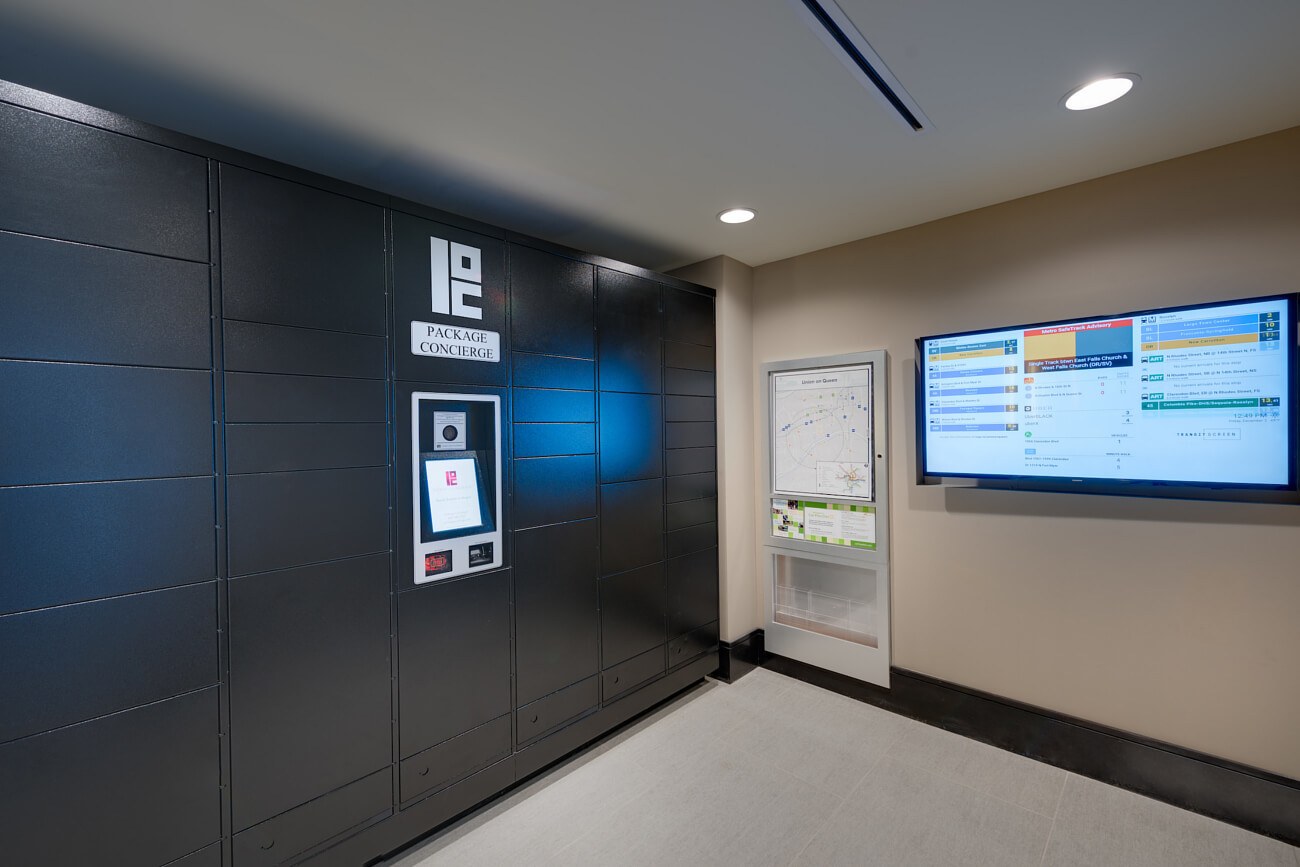 Designed to Integrate Easily with your Existing Systems
Utilizing our 25+ years experience, we've designed our software to provide you with a means to easily integrate, monitor, track, and report on all transactions.
Our industry unique mobile app enables you to reset pins, push notifications, monitor package activity and more, right from the palm of your hand!
The intuitive management portal provides plenty of reporting and tracking options; all supported by 24/7 customer service.
Insights from Package Concierge®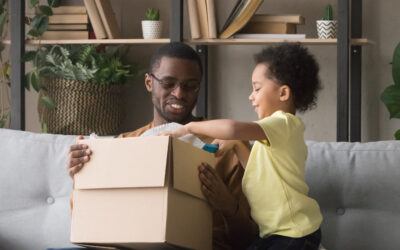 Once upon a time, it used to be that residents only received packages on special occasions…far away relatives sending...
Resident Support
Are you a resident needing help with your Package Concierge® system? Our U.S. based support center is ready to lend a hand!
Request a Sales Quote
Are you a property or business looking for more information about a Package Concierge® system to install at your location? Please fill out the form below, and a representative will follow up with you shortly.