Easily provide 24/7 access to packages
The modular design of the Package Concierge® Express Locker Series easily allows the kiosk module to be used as a standalone system, or grouped with other modules to build a larger solution. Installation of these completely contained modules does not require floor/base anchoring and leveling feet make it quick and easy to place. Perfect for large or small needs, this modular package locker is perfect for your location!


Provides 24/7 user access to retrieve contents
Double-column locker modules with six (6) compartment sizes
Leveling feet for ease of installation
Dry Cleaning locker modules with two (2) compartment sizes and clothes hanger mechanisms also available
Data rich reports, delivery history and security information through an intuitive dashboard
Customizable installation options such as Linear, U-shape, L-shape, and split system configuration
Compact 7″x5″ color touch screen with barcode scanner and still camera
Parcel Module Controller (PMC) with uninterruptable power supply (UPS)
Ethernet port for communications with remote management system
Proprietary Latching System
All steel construction available in eight (8) durable powder coat finishes or with custom color and/or wrap
Uses 120V A/C, 15 amp circuit
Maintenance access to all compartments from master compartment
All Package Concierge® Lockers are each ETL Listed products which have been tested and certified by Intertek, providing additional peace of mind.
We are proud to be the first, and only US company in the industry to have all its locker systems thoroughly vetted to meet all UL Standards and be in full compliance with the National Electrical Code and National Fire Protection Association.
Express Modules
Module Dimensions:
39" W x 82-1/4" H x 23-7/8" D
Compartment Sizes Per Module:
13-1/2" W x 22-1/2" D x (see below)" H
One-High
4.8" H

Two-High
​10.2" H

Three-High
​15.6" H

Four-High
​21" H

Five-High
26.4" H

Six-High
31.8" H
Module Dimensions:


39" W x 82-1/4" H x 23-7/8" D

Compartment Sizes Per Module


13-1/2" W x 22-1/2" D x (see below)" H
Cutsheets
Model #
Location
One-High
4.8" H
Two-High
10.2" H
Three-High
15.6" H
Four-High
21" H
Five-High
26.4" H
Six-High
31.8" H
Total
Compartments
PDF
EXEK12A-PC
Indoor
6
3
2
1
0
0
12
PDF
EXEM04A
Indoor
0
0
0
0
0
4
4
PDF
EXEM08A
Indoor
0
0
8
0
0
0
8
PDF
EXEM09A
Indoor
3
3
1
0
0
2
9
PDF
EXEM10A
Indoor
0
8
1
0
1
0
10
PDF
EXEM13A
Indoor
6
5
1
0
1
0
13
PDF
EXEM16A
Indoor
10
4
2
0
0
0
16
PDF
EXEM04A-DCL
Indoor
0
0
0
0
0
4
4 (Dry Cleaning)
Available Colors
Our Express Series is available in these eight architectural powder coat color finishes.
Color swatches shown are for reference only and may vary slightly from the finished product.  Textures will be organic in nature.
Antique Bronze
Black
Dark Bronze
Gold Speck
Postal Grey
Sandstone
Silver Speck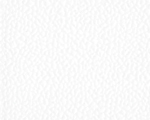 White
*Rollover swatches above to view colors on Express image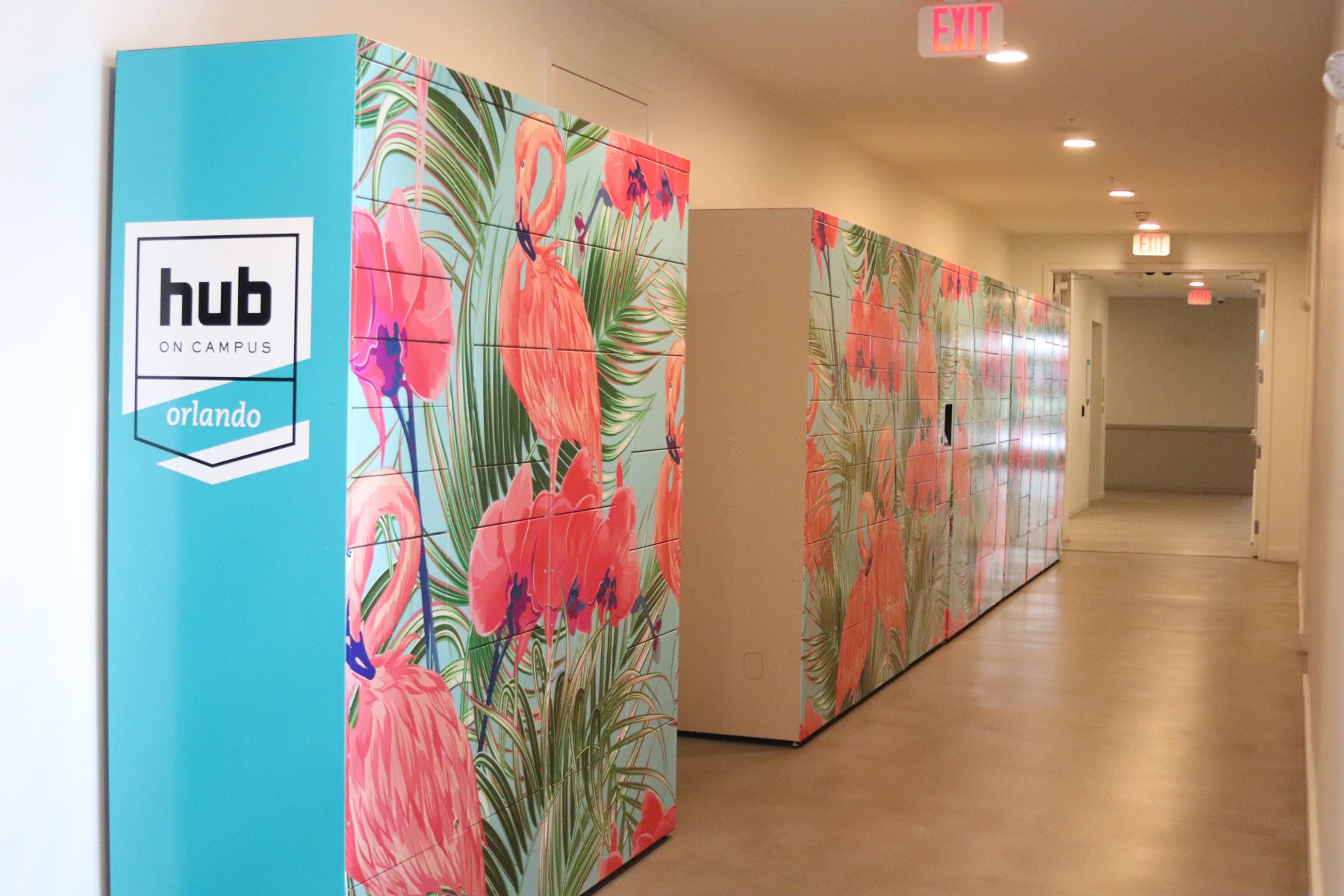 Designed to Integrate Easily with your Existing Systems
Utilizing our extensive experience, we've designed our software to provide you with a means to easily integrate, monitor, track, and report on all transactions.
Our mobile app enables you to reset pins, push notifications, monitor package activity, and more, right from the palm of your hand!
The intuitive management portal provides plenty of reporting and tracking options; all supported by 24/7 dedicated customer service.
Our product experts stand ready to assist you in selecting the right configuration for your setting, facilitating your installation, and helping you integrate this automated package management solution into your system operation.
Resident Support
Are you a resident needing help with your Package Concierge® system? Our U.S. based support center is ready to lend a hand!
Request a Sales Quote
Are you a property or business looking for more information about a Package Concierge® system to install at your location? Please fill out the form below, and a representative will follow up with you shortly.